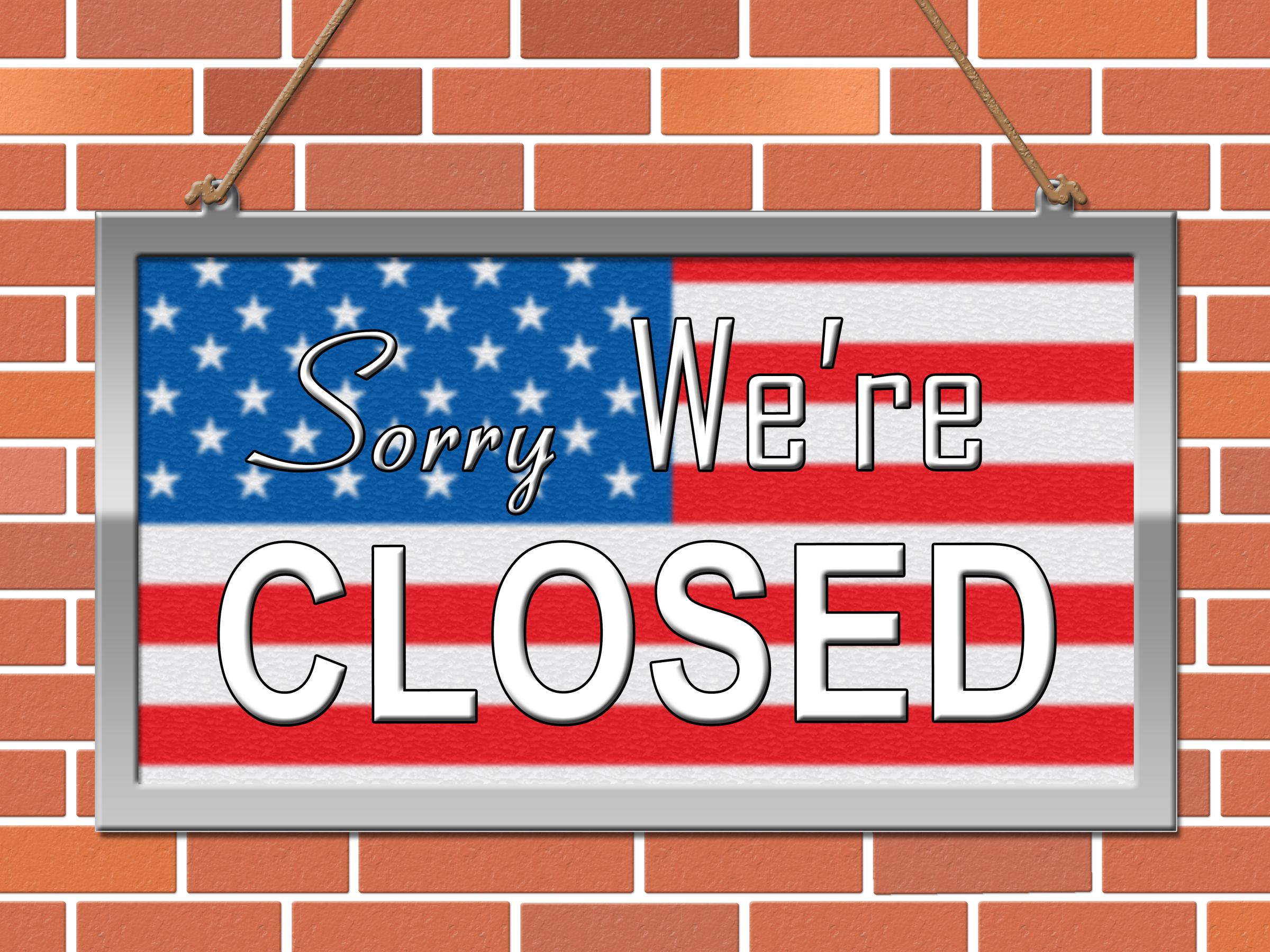 Event Center Opens Soon
May 1st, 2020
Center Is Still Temporarily Closed
---
Events And Rentals Canceled. Posted on March 13th, 2020
All events and rentals are canceled at the River Oaks Event Center. As of the creation of this article, the Center is closed to the public. However, the facility will be open to receive phone calls on regular business days. Monday, Wednesday and Fridays 9am to 3pm.
Center possibly will open soon. Decision will be made for actual opening date during June 9, 2020 River Oaks City Council meeting.
We encourage our citizens to still use common sense by staying home if you are sick. Sneeze ONLY into your own sleeve or inside of your bended elbow. And if you do have to go out, please use the recommended staying 6ft away from other people. Don't touch your face, nose or eyes until you can wash hands or at least use a hand sanitizer. Then you WASH WASH your hands (for 20 seconds), when you get back home, after using the restroom and especially before eating.
If ALL of us will do these things, we can help to make this horrible virus stop making so many people sick and taking precious lives.
Thank you and may God Bless you and your loved ones through this unusual and difficult situation.
---
Return to the Previous Page