Event Details
---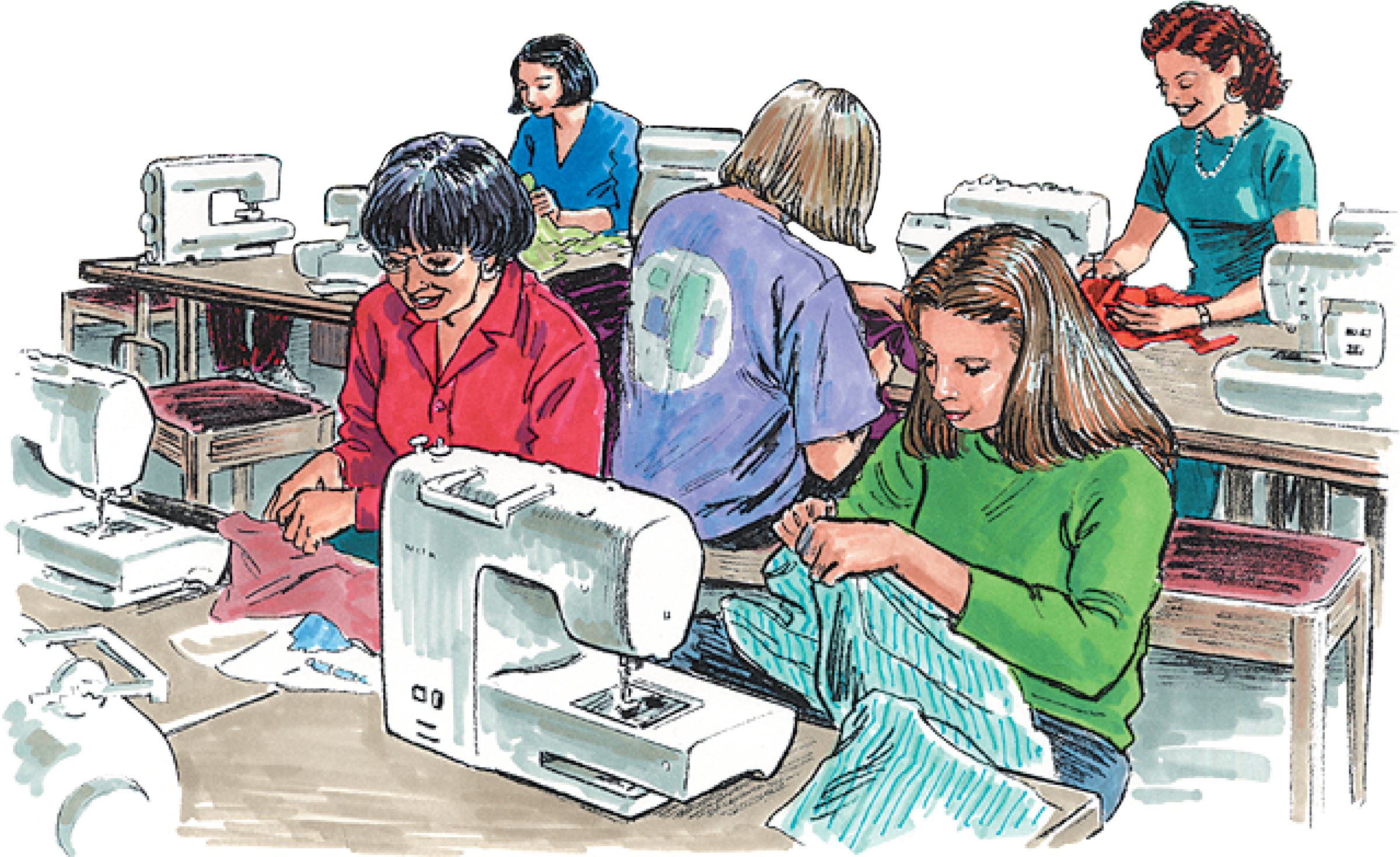 Sewing Class Needs You
Community Events
Date(s):
Every Monday
Time:
9:30 AM
Location:
River Oaks Event Center
Event Details:
We have a group of dedicated volunteers who meet every Monday here at the center.
9:30 AM
The group makes clothing for the girls & boys of Castleberry elementary schools and others who need them.
We NEED helpers who like to sew, or others who would rather cut things out.
Please call or visit the Center.
Mon, Wed or Fri --- 9am to 3pm - 817-732-5885
A FREE CLOTHES CLOSET HAS ALSO BEEN ADDED. THE CLOSET WILL BE OPEN:
MONDAY -- WEDNESDAY AND FRIDAYS -- 9AM
WEDNESDAY EVENINGS 6 TO 7:30PM
HOWEVER WE COULD ALSO USE DONATIONS FOR THIS CLOSET OF GENTLY USED, CLEAN CLOTHING AND SHOES THAT YOU OR YOUR CHILD DO NOT NEED.
The class works with donations only.
If you have any material, thread or sewing supplies that you are not using, they would
be gladly accepted and used to put happy smiles on the faces of a lot of little girls and boys.
Cash donations are also gratefully accepted.
Please see flyer for more information
---
Return to the Previous Page