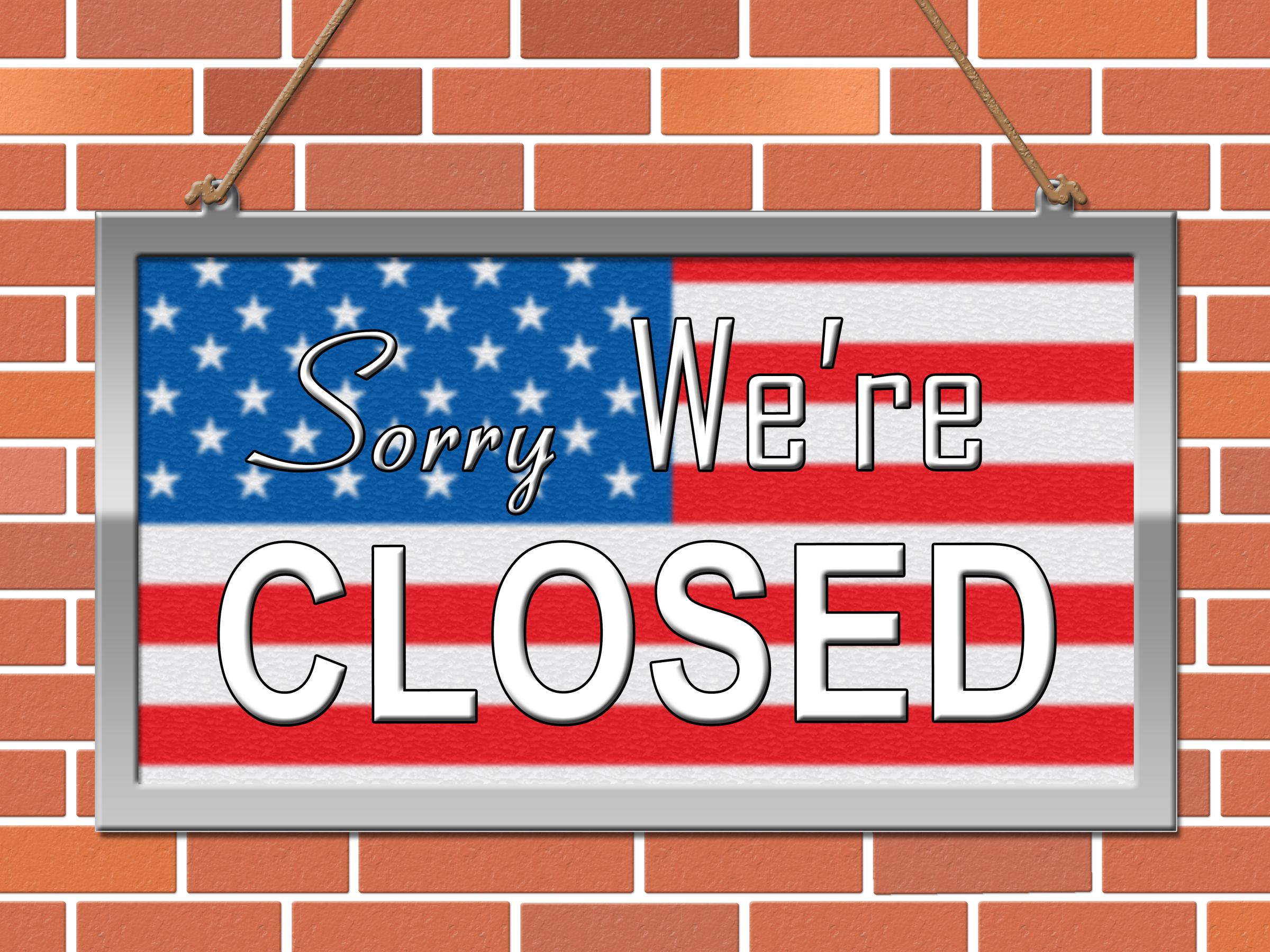 Event Center Closed
July 2nd, 2020
Center Is Closed Again Until Further Notice
---
As of July 2, 2020, due to the raise in the city's COVID numbers and at the direction of our Mayor, the River Oaks Event Center has been closed. The Center will remain closed and the item will be on the agenda for consideration during a future City Council Meeting.
We still encourage our citizens to use common sense by staying home if you are sick. Sneeze ONLY into your own sleeve or inside of your bended elbow.
You can help prevent the spread of respiratory illness with these actions:
Avoid close contact with people who are sick.
Avoid touching your eyes, nose and mouth.
Practice Social Distancing by putting at least 6 ft space between yourself and others.
Wash your hands often with soap and water for at least 20 seconds.
Equally important is to throughly wash hands with soap after using the restroom and especially before eating.
Wear a mask when you go out to protect yourself and others.
Order groceries online
Drive thru at the pharmacy
Don't gather in large groups.
Thank You and may God Bless you and your loved ones through this unusual and difficult situation.
---
Return to the Previous Page