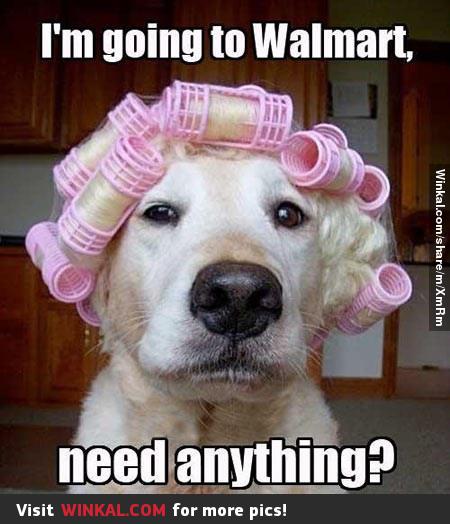 Dog Obedience Classes
October 17th, 2021
---
Contact Trainer To Be Sure -- Blythe Reaves -- Email: kcdogwhisperer@yahoo.com
MAIN TOPICS
Sit Down, Come, Heel, Stay, Nutrition, Potty Training, Barking, Jumping, Digging, Nipping, Basic Obedience.
Other topics will be covered depending on the issues the students are having.
Classes are $80.00 for a 6 weeks - About 1hr 15mins per class
If you are interested in the dog obedience classes or have any questions, please send an email to kcdogwhisperer@yahoo.com
Classes held each Sunday, Sept 12th, thru Oct 24th. This class has limited spots available.
1:30 PM
All Proceeds Will Go Directly To The River Oaks Animal Shelter As A Donation.
kcdogwhisperer@yahoo.com
---
Return to the Previous Page